Your Personal Power Symbol is a series of four circles, surrounding a diamond center.
They are a symbol of four bodies surrounding your True Self.
And that's because Ancient wisdom has always taught our bodies are really four bodies in one.
Here are the four:
1. Your Desire body
2. Your Mental Body
3. Your Astral Body
4. Your Physical Body.
These four bodies […]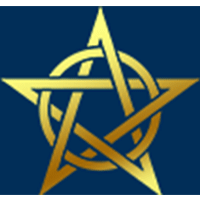 Your Personal Power Symbol is the numerology of your name & the astrology of your date of birth manifested as a unique symbol. It tells the story of your Soul's journey. See how stunning your Power Symbol is at  YourPersonalPowerSymbol.com