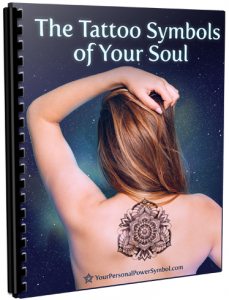 A collection of profoundly meaningful tattoos based on your astrological chart, numerology and symbolism
In this book, you'll find a treasure trove of over 25 original, inspirational and meaningful tattoos generated uniquely for you according to your Astrological placements and Numerology.
Register your name, birth date and place at YourPersonalPowerSymbol.com to discover your unique tattoo designs!
These tattoo symbols are more than merely aesthetically beautiful— they're rooted in ancient metaphysical traditions and tailored to your particular energetic vibration, according to your astrological birth chart and your Numerology.
In this book, you'll learn about the talismanic power of symbols, and how ritualizing the art on your body can enhance and deepen your personal power or life force. Covered topics include reclaiming the sacred art of tattooing in a modern age, whether a tattoo is right for you, questions to ask before getting one and why symbols are so powerful at affecting the subconscious mind. Also includes powerful alternatives to tattooing your Symbol on your skin which effectively harness the power of Your Personal Power Symbol.
Register your data at YourPersonalPowerSymbol.com and receive an instant download of this fascinating book!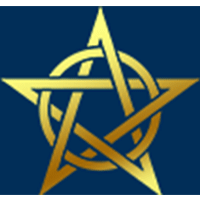 Your Personal Power Symbol is the numerology of your name & the astrology of your date of birth manifested as a unique symbol. It tells the story of your Soul's journey. See how stunning your Power Symbol is at  YourPersonalPowerSymbol.com