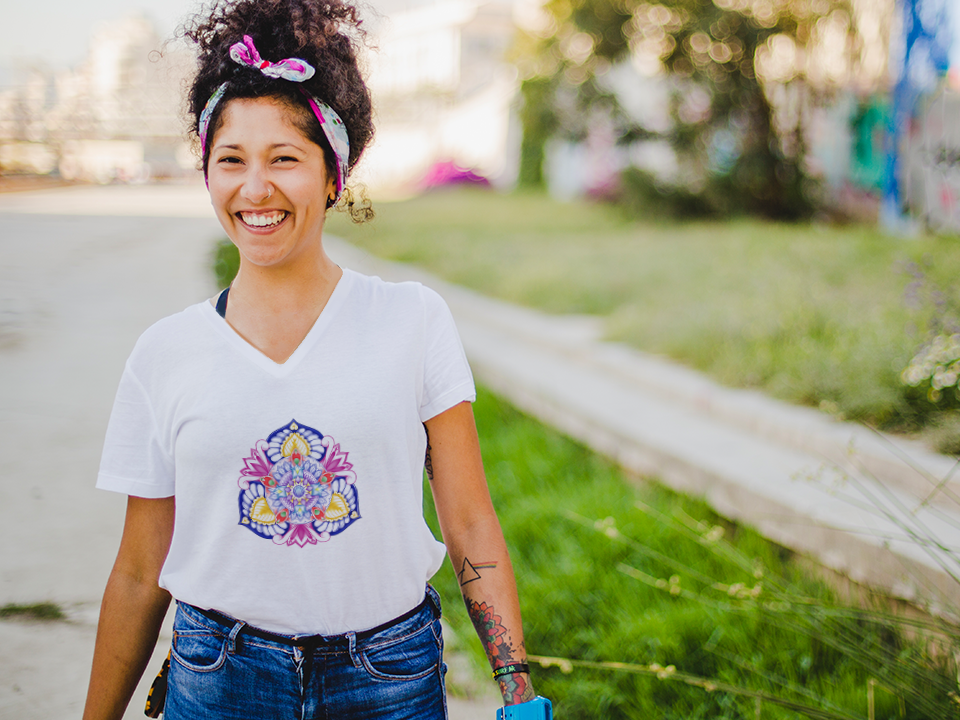 If you're looking for custom T-Shirts, you'll love this. That's because you can display your Power Symbol loud and proudly on your personalised T-shirt.
What's a Power Symbol?
A Personal Power Symbol is your unique energy symbol. It's the symbol generated from the numerology of your name, and the astrology of your birth. It's not just any symbol but one which follows the principles of sacred-design and is full of meaning.
So what's the meaning of your Symbol?
It's a symbol of your Soul's journey in this incarnation. It's a symbol of how your True Self – the eternal and divine Self – has chosen this time and place for you to experience. It's the story of what you've come here to do who you've come here to become.
Yeah, it's deep. But there's no accident in this universe. And your Power Symbol is the energy you're expressing in this incarnation.
From the earliest times, people believed symbols held a kind of power. They've been used as talisman and amulets to bring luck and good fortune. The power they hold is from their ability to speak directly to our subconscious. That's powerful because it's from our subconscious we create our life experience.
How do we create your Custom T-Shirt?
First, we find your Power Symbol. It's generated from the energy associated with your name, your date of birth, your place of birth and time (if known).
You can go here to generate your Personal Power Symbol.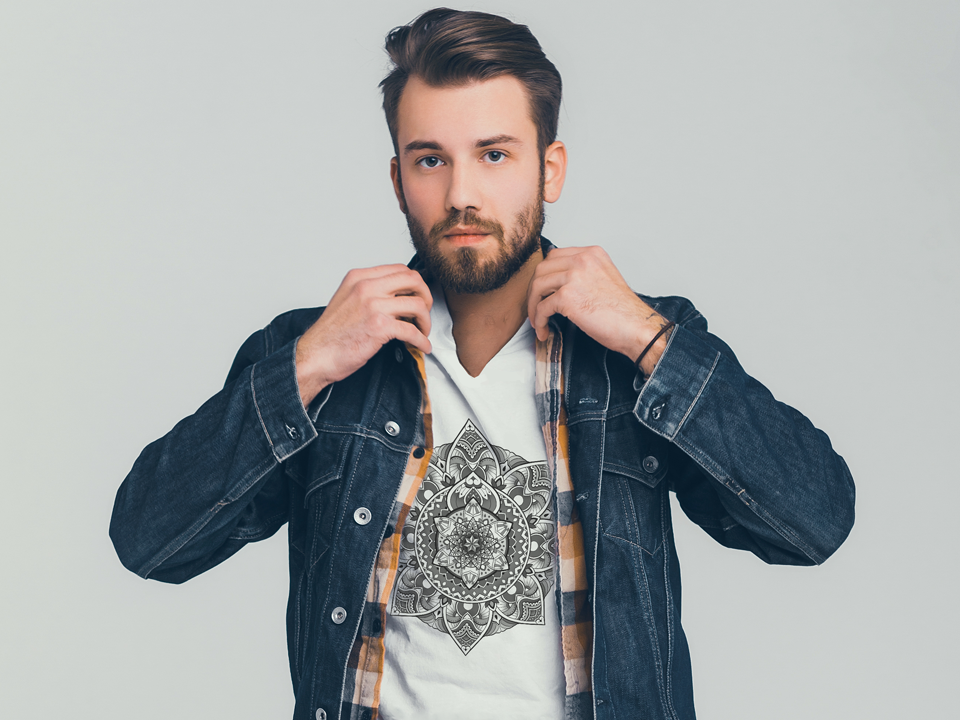 Then we use either your mandala-style Power Symbol or your tattoo-style Power symbol to customize your t-shirt.
How Does My T-Shirt Look?
Anyway, there's no need to wonder how your customized t-shirt will look. Because when you log in at YourPersonalPowerSymbol.com and navigate to the T-Shirt Category, you'll see renderings of your t-shirt in different colors and symbol styles. Just choose the one you like, and have it shipped to your door.
Premium Quality
You'll feel great wearing this t-shirt. That's because it's a premium quality, hand-cut garment, made from super-smooth cotton touch polyester jersey. It's a four-way stretch material which feels so comfortable against your skin and moves with you.
Your Symbol is printed by sublimation so each fiber is saturated with vibrant color and won't fade after washing.
Celebrate Your Truth and Power
Who knew? A personalised T-shirt could be so meaningful. It's a perfect way to be mindful of your power and purpose in the world.
You'll find t-shirts for women and men at YourPersonalPowerSymbol.com.
A custom made shirt makes a great gift idea. That's why you can enter your loved one's details and see their Power Symbol T-Shirt, too.
We can even ship it directly to them.
Your Personal Power Symbol
See your Symbol's design and download this 30-page ebook which describes and explains each of the ten aspects encoded onto your Symbol. It's yours free when you visit YourPersonalPowerSymbol.com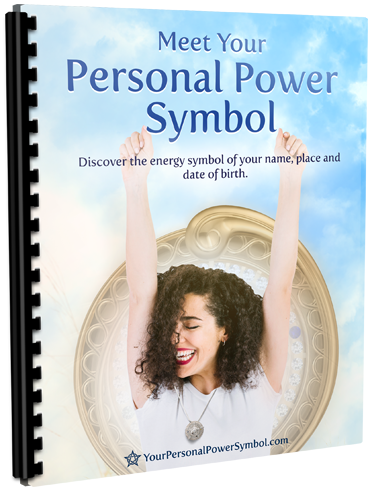 Custom T-Shirts Are Just The Beginning
That's right. Your Power Symbol can be displayed in other ways, too.
That's because over the ages many other art forms have been used to express the energy of symbols, including jewelry, amulets, mandalas, hieroglyphs, architecture, and even tattoos.
So come see a range of exciting ways to celebrate your Power Symbol and fascinating PDFs explaining its meaning and how to use your Symbol to bring power and clarity to your life.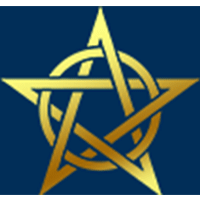 Your Personal Power Symbol is the numerology of your name & the astrology of your date of birth manifested as a unique symbol. It tells the story of your Soul's journey. See how stunning your Power Symbol is at  YourPersonalPowerSymbol.com